The start of it all
The Preface
This is what happens when a Texan moves to Los Angeles and lassos together a group of comrades to start a digital revolution. While that sounds like a damn fine one-liner for the next Tarantino flick, it's actually pretty accurate. Except instead of a band of bandits, the team is comprised of a leadership group that shares the same ethos of quality over quantity and creating a new standard for digital marketing agencies.
Firmly rooted
Established
Established in 2021, the leadership group is anything but rookies. With over 30 collective years of working in the aesthetic industry focusing on strategic marketing for some of the largest plastic surgeons on the globe, the team set out to change the course of how marketing companies in this space were received. What sets these like-minded souls apart is their tenacity to build thriving relationships with each client through the culture that is cultivated at MRKTMADE.
Full range of skills
Capabilities
At MRKTMADE we are a full-service boutique marketing firm that defines ourselves as PROBLEM SOLVERS. Our list of services only scratches the surface of what is possible. Every client is a different challenge, a new motivation, and a story that we are eager to tell. We stand firm behind the creative and technical products we architect and will work diligently to help build YOUR brand and help set you apart from your competition.
Meet The Team
Ryan Kirk/
CEO + Partner
John Merrell/
CTO + Partner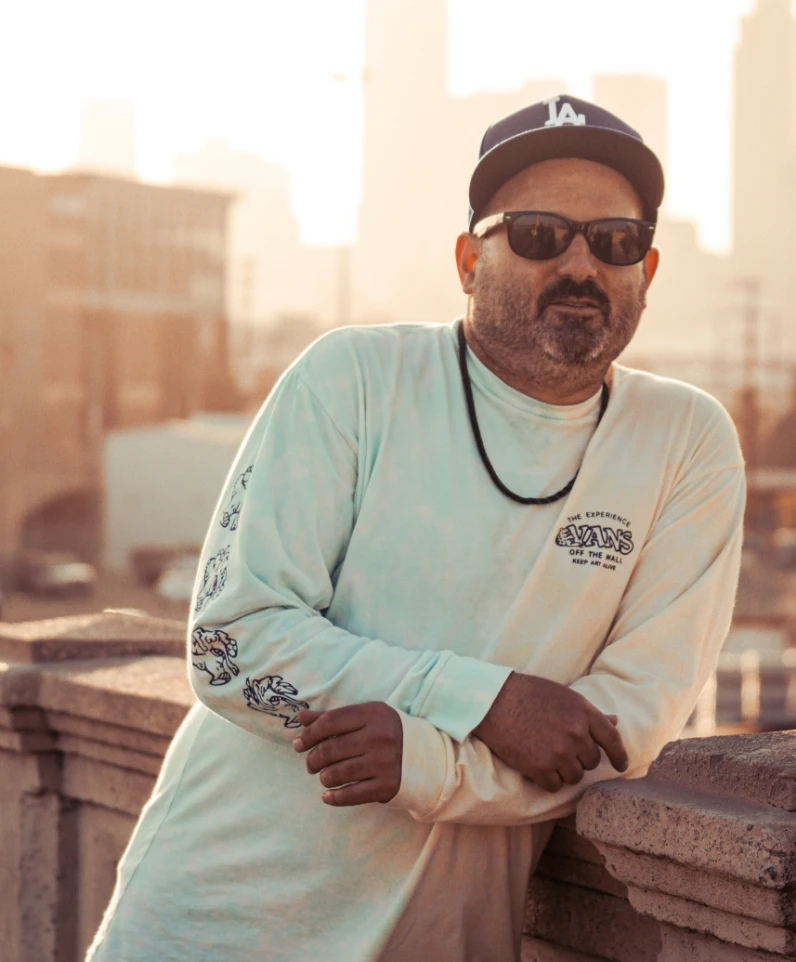 Robiee Ziegler/
Director of Photography
Francisco Leyva/
Creative Director
Vinny Moreira/
Lead Developer
Tim Boyse/
Developer
Ken Nuarin/
Digital Ads Strategist + Developer
Austin Van De Walle/
Content Manager + SEO Strategist
Travis Platt/
Content Creator